Decades of Experience
The condition of your facility should not be a liability. SteelCell can help.
SteelCell offers prefabricated facility management and repair services to assist you with the security and safety issues of your detention units. We know from decades of experience, every project is unique. We leverage our expertise and resources to serve clients with integrity. 
Our reputation is built on elite customer service, quick response times, and the highest quality technical solutions. We listen to and address your complex needs and partner with you to find and deliver efficient security solutions.
How We Work
Our Service Offerings
Facility Assessments
Our experts provide honest assessments, recommendations, and competitive quotes that add immediate and long-term value.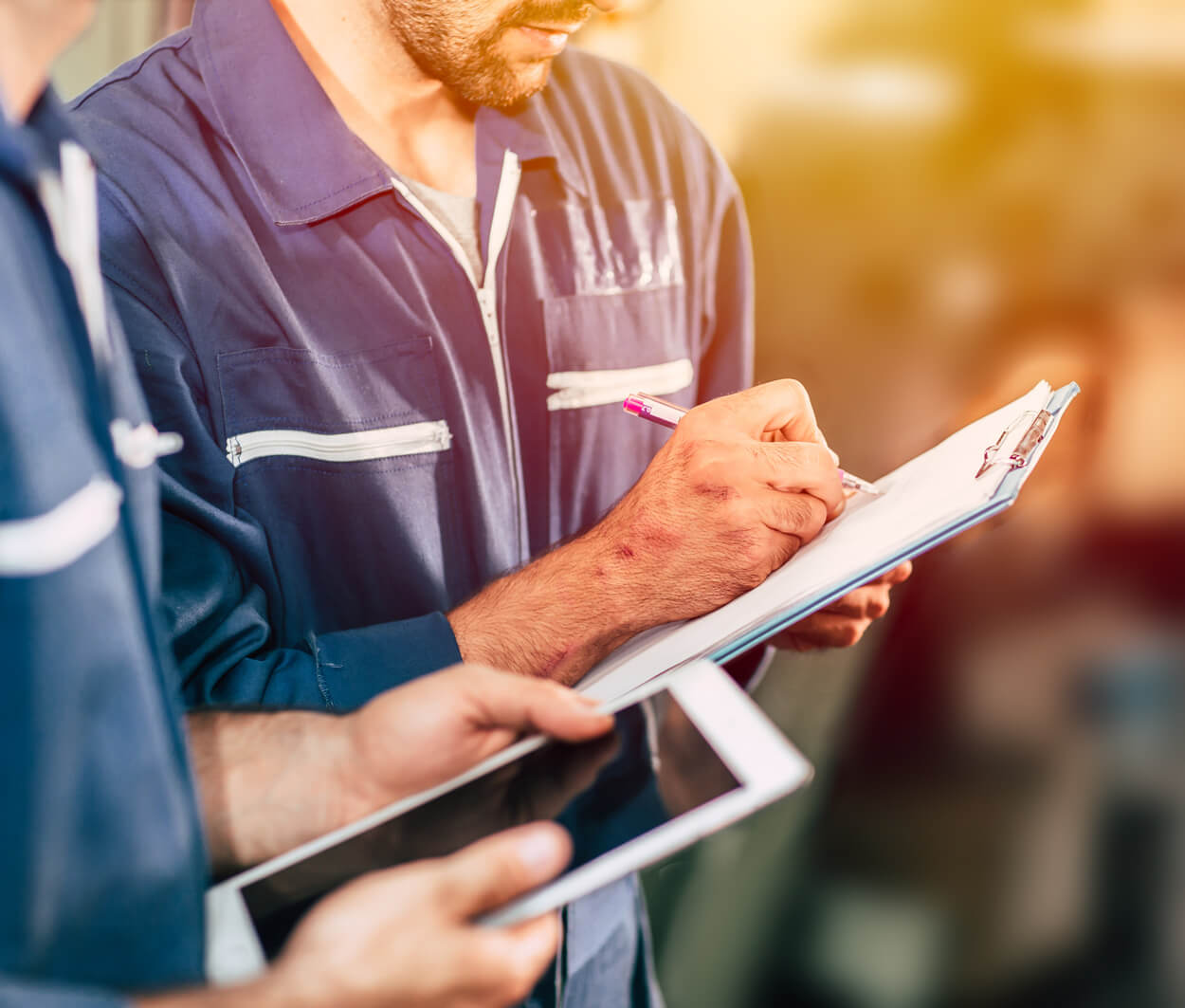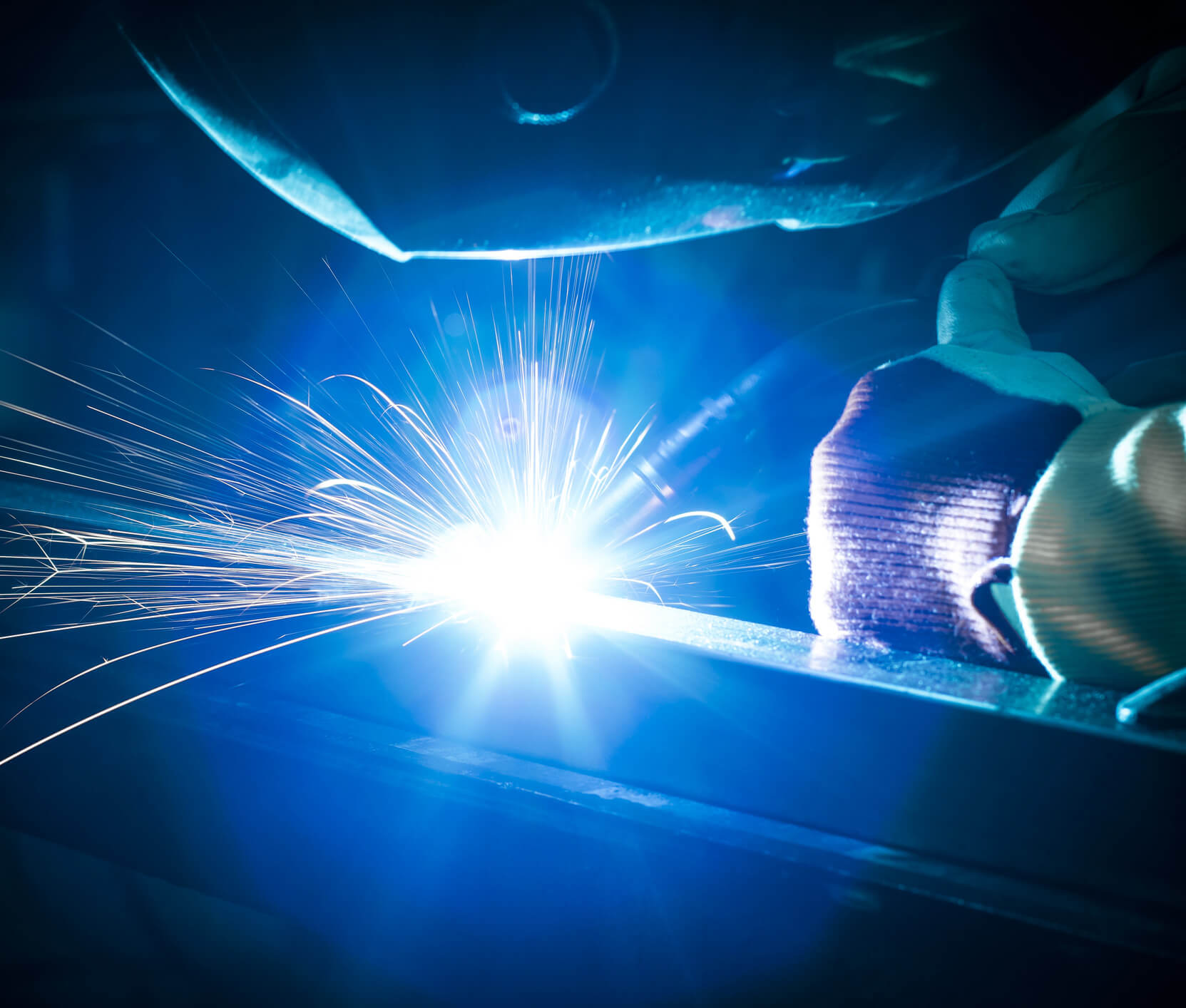 Repair Services
We keep your assets safe, sanitary, and well-maintained through preventative services and emergency repairs.
Refurbishments
From modifications to renovations, we modernize existing structures using the latest materials and designs to improve efficiency and performance.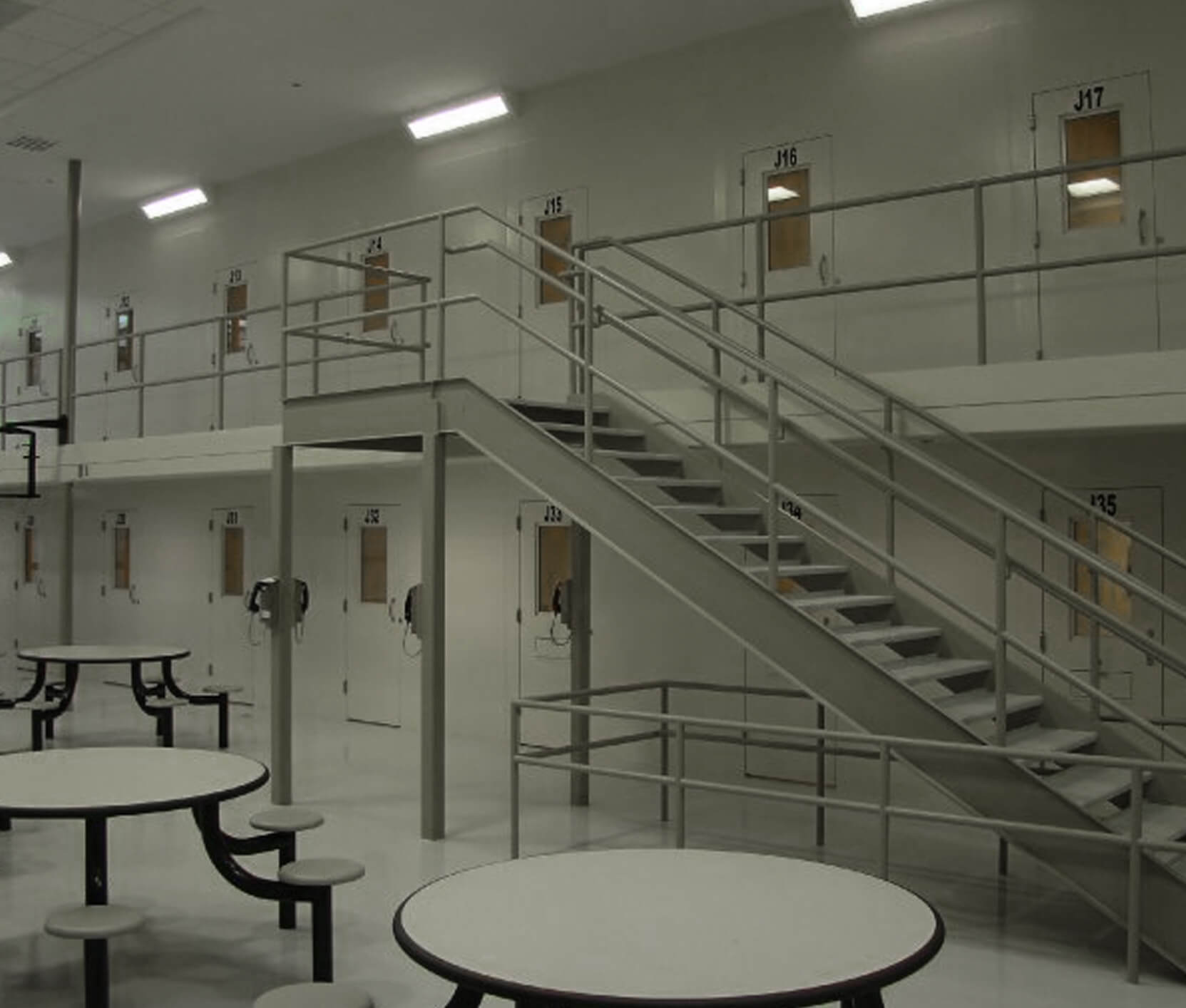 Choose SteelCell
Why Hire SteelCell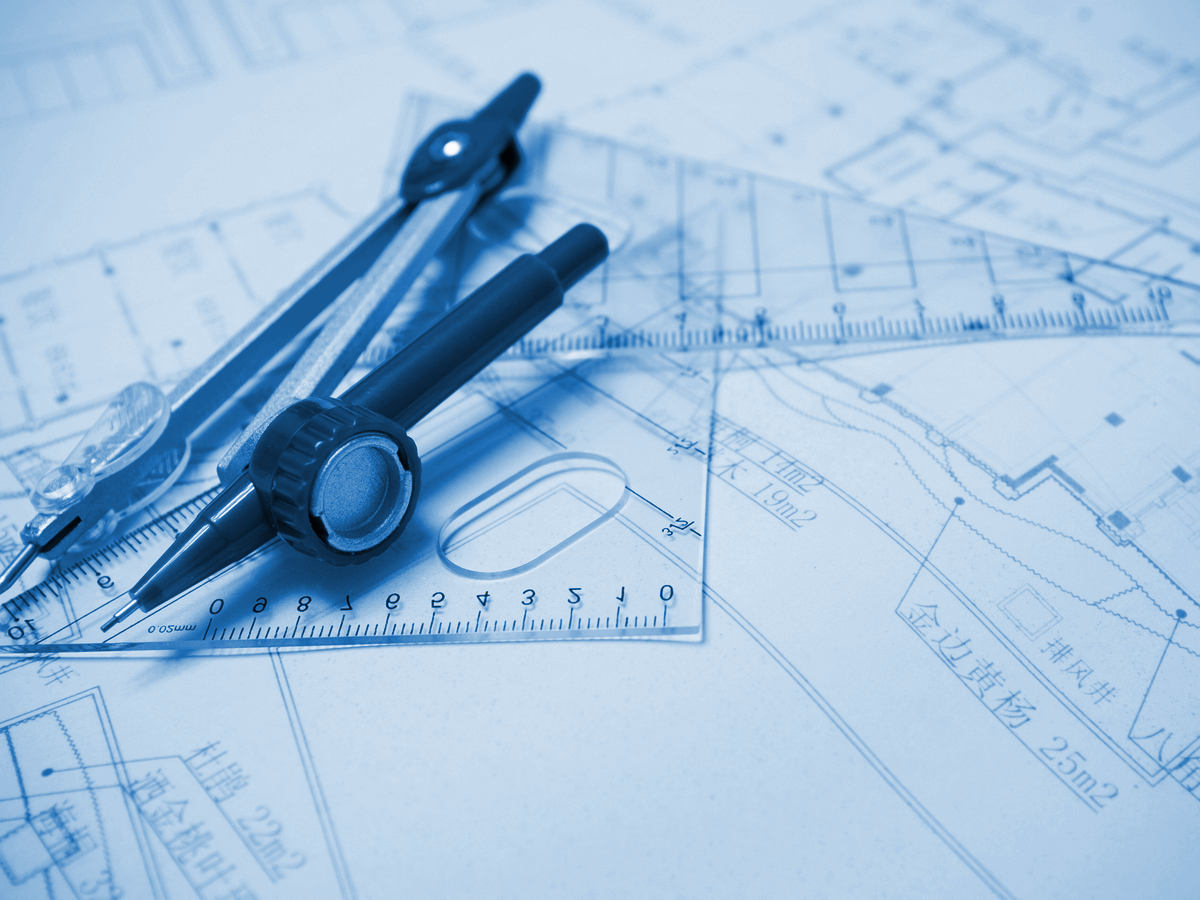 Comprehensive subject matter experts who understand and solve your challenges.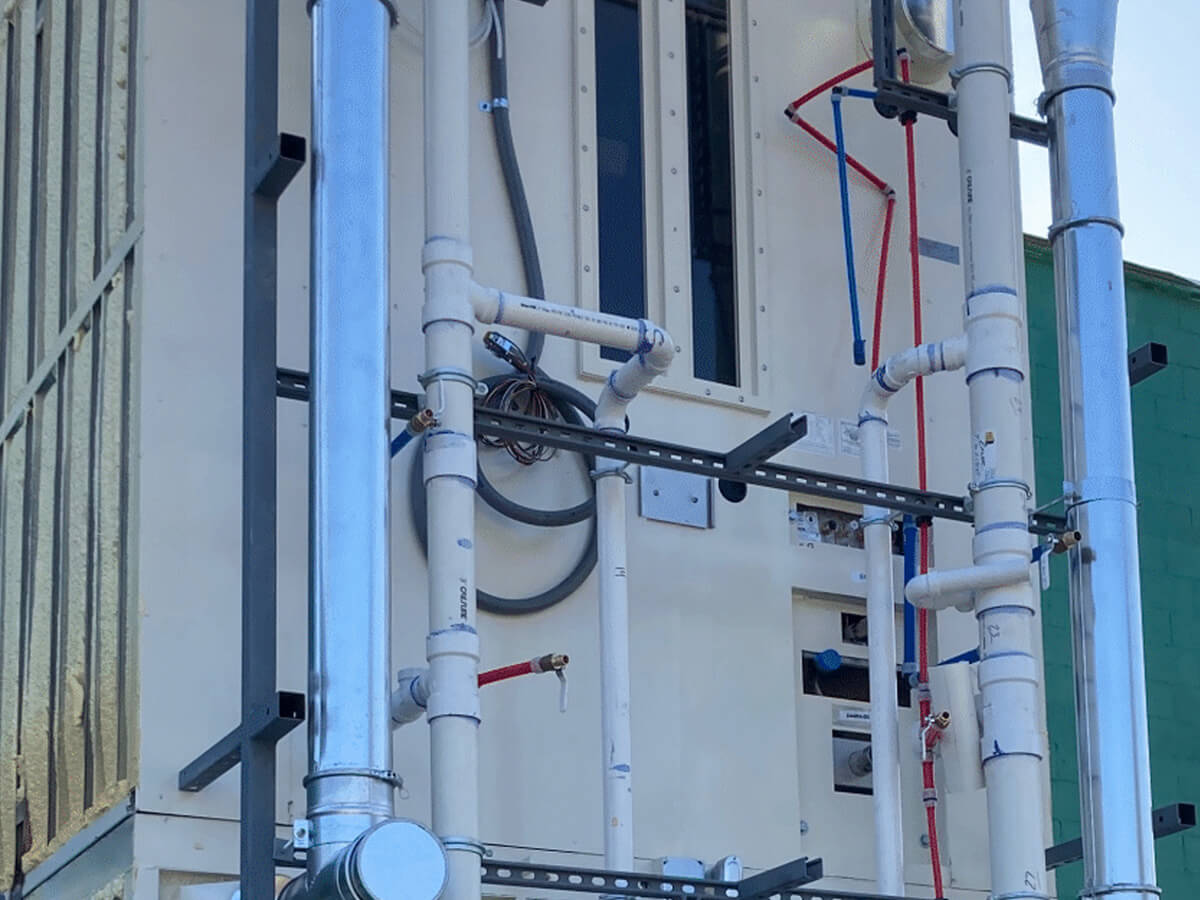 Better Functioning Facilities
Immediate and long-term value with a better functioning facility.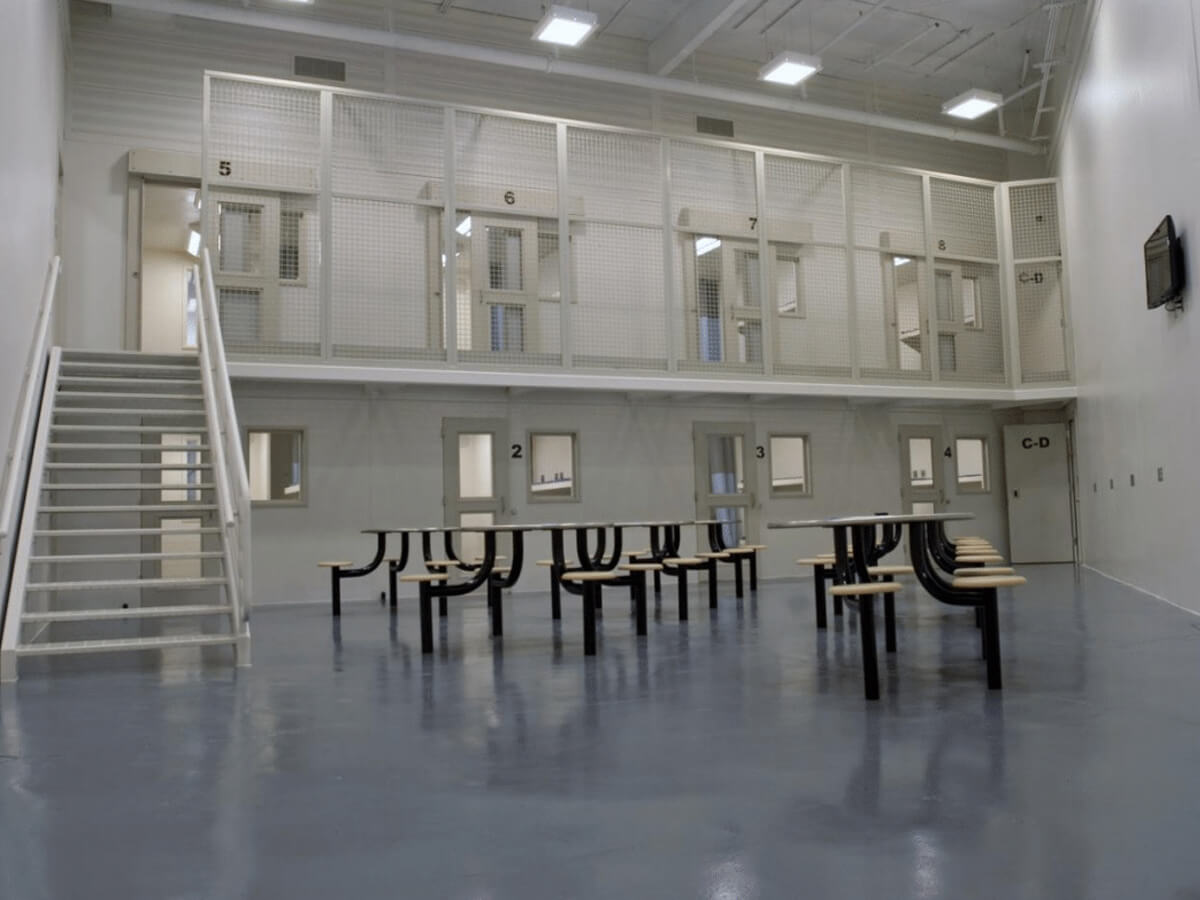 Cost savings, reduced risk, and extended project lifespan.
SteelCell Makes it Simple
We Make It Easy
It starts with a call to understand your desired services.
01
Schedule
Together, we schedule a site visit to conduct a visual inspection.
02
Assess
Within a few days of the site assessment visit, we provide a proposal, including custom solutions and costs.
03
Proposal
From there, we will reach a final agreement on cost, terms, and timeframe.
What Others Say
Testimonials