Steel Cell
Replacement Parts
We Supply and Install
Need a replacement part? We have everything you need, from shower bases to towel hooks and more.
Don't know exactly what you have? Don't worry. We have thousands of options and relationships with the best manufacturers in the industry.
All our replacement parts are manufactured in the United States. Contact us and we can help you get the parts you need at competitive prices.
SteelCell Products
Some of Our Popular Products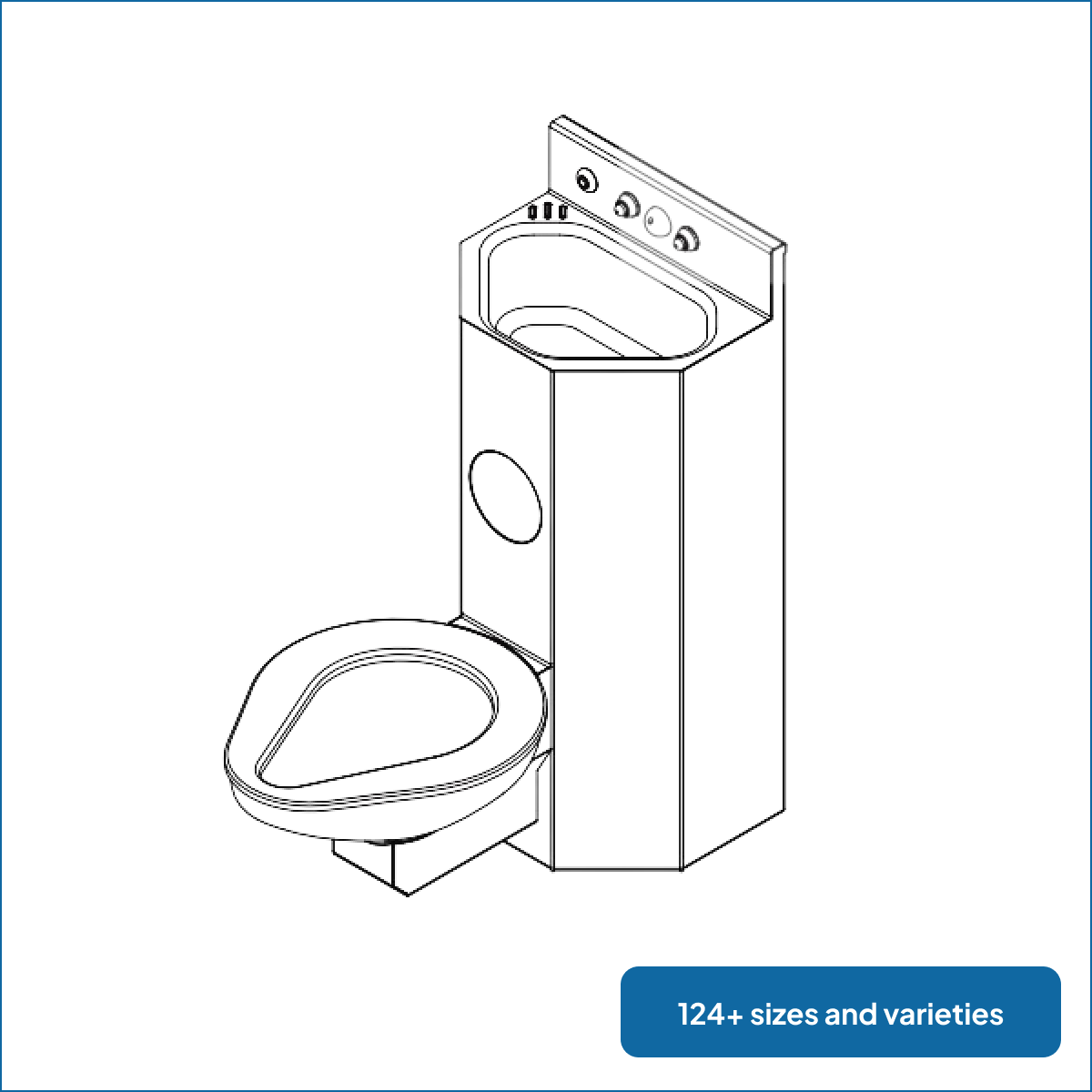 Lavatory Toilet Units
Our wall-secured toilet and lavatory units are designed to withstand daily use and abuse. WaterSense certified units are available.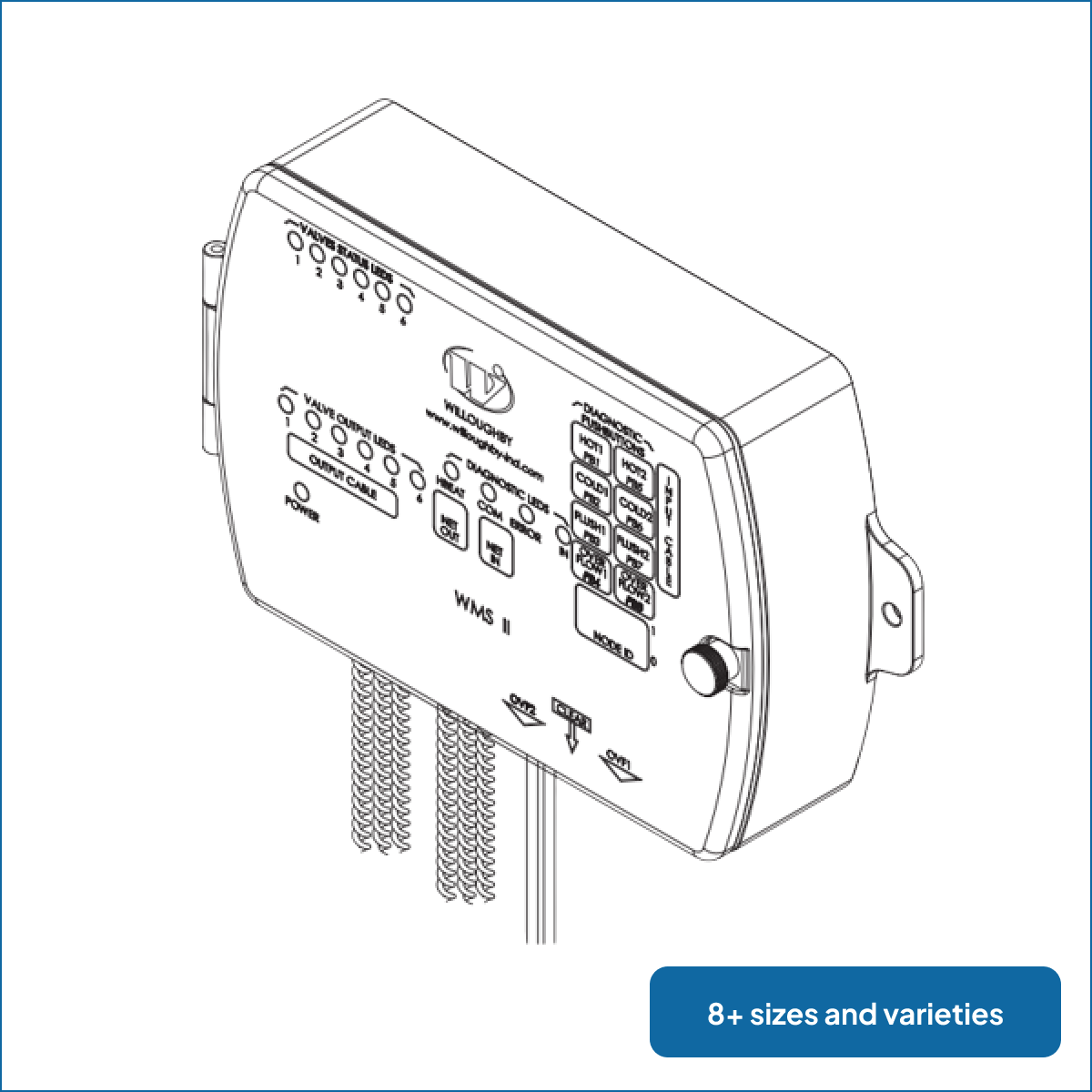 Water Conservation Electronic Plumbing Controls
Take control of inmate water usage and reduce sewer bills with easy-to-install water management systems.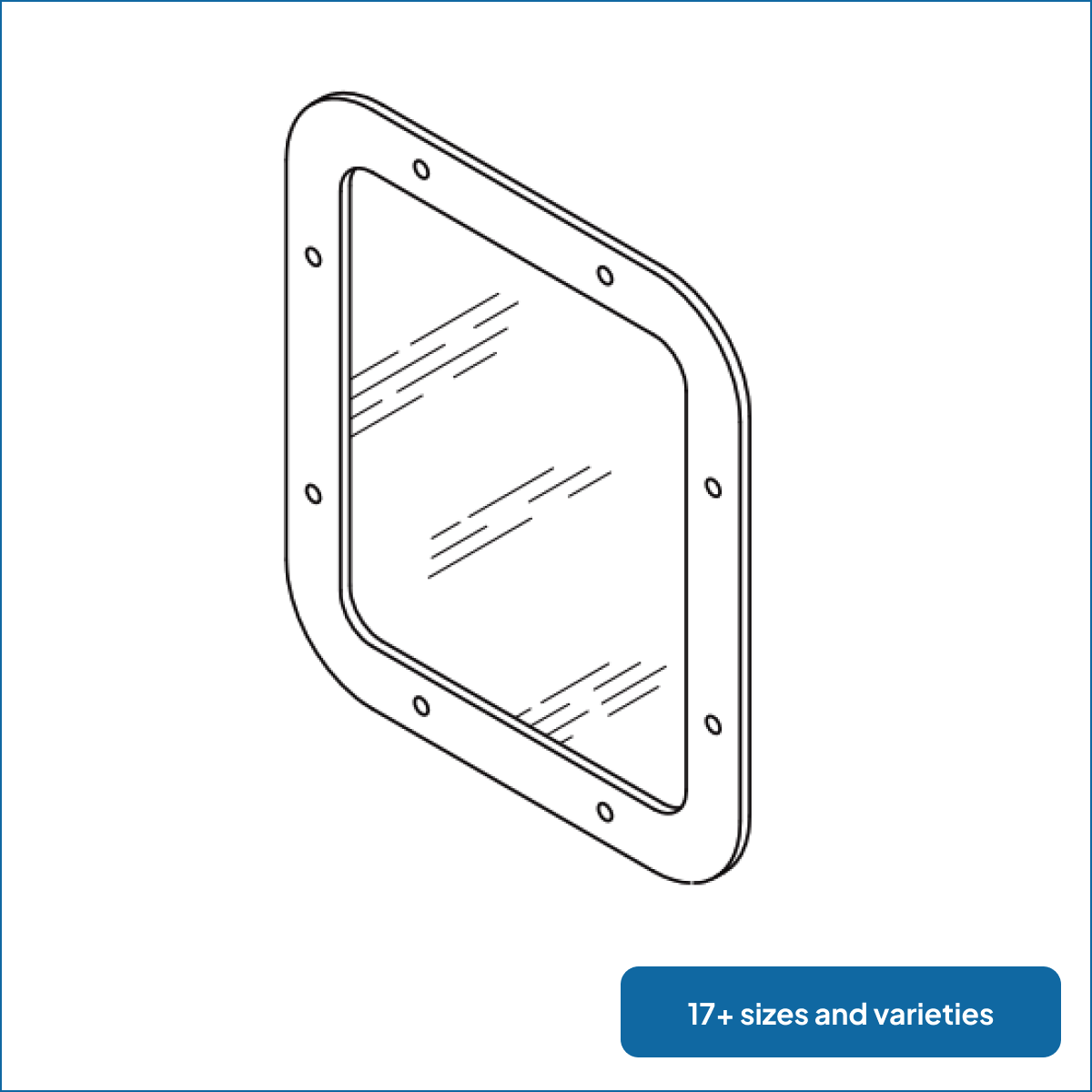 Security Mirrors
Vandal resistant security mirrors with a #8 non-directional mirror finish and stainless steel security screws.
Shower Bases
Heavy-gauge, type 304 stainless steel shower bases designed for easy maintenance. Bases are finished with textured, anti-slip surfaces.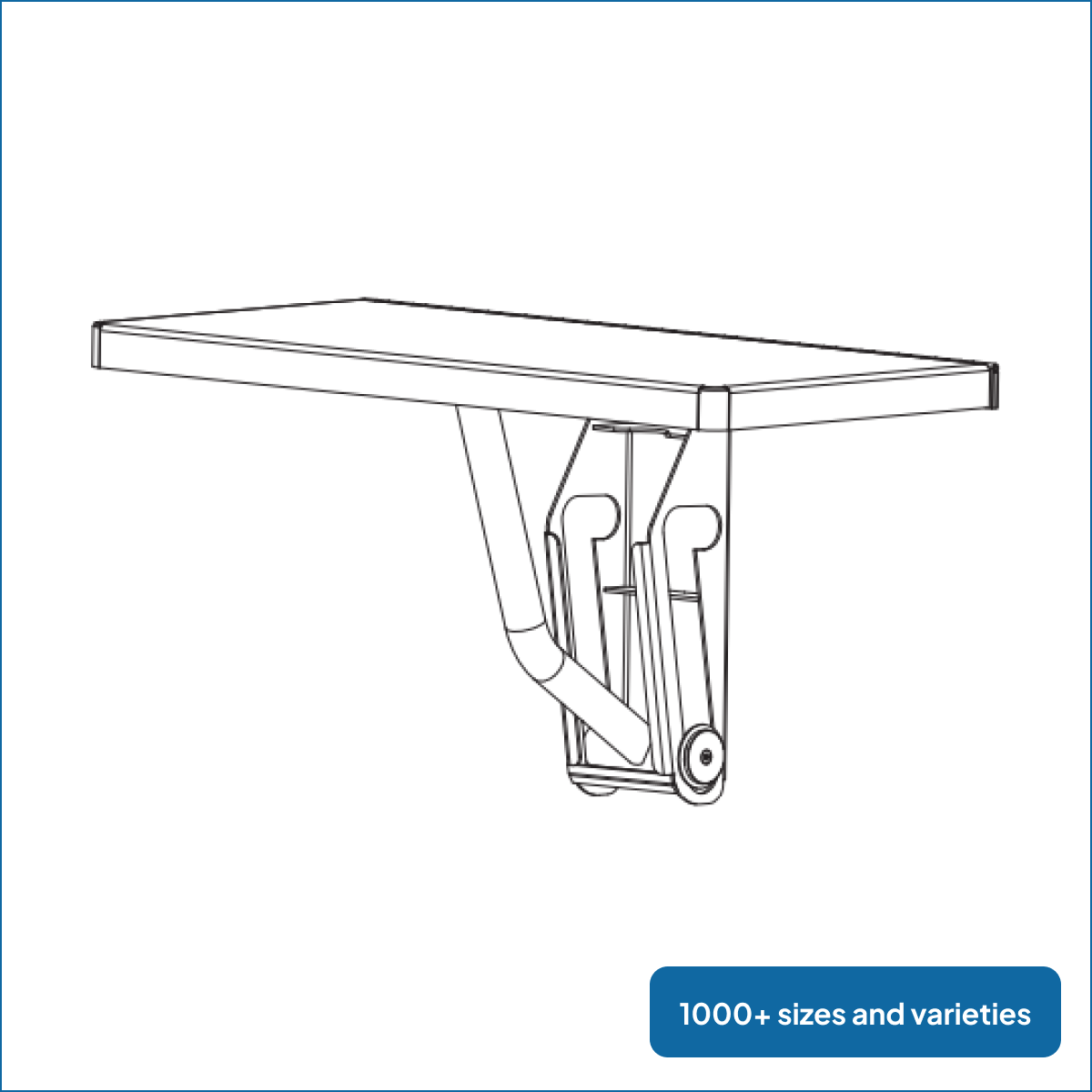 Shower Seats and Other ADA Compliant Parts
ADA compliant materials, from grab bars to shower seats and more. All units are wall mounted and designed for harsh use.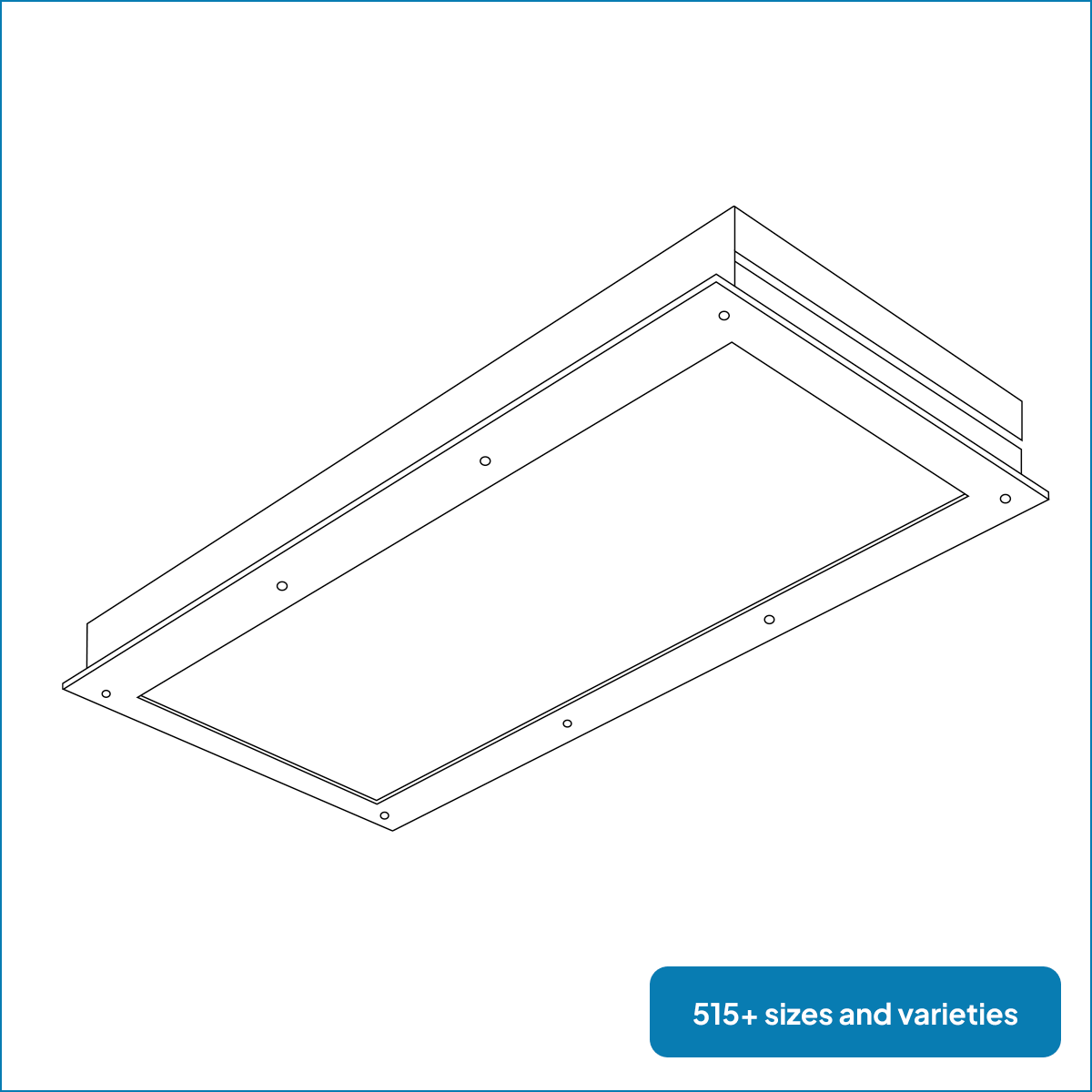 Lighting
Energy efficient lighting options for security compliance. All lighting is TIG welded with no post grinding for additional strength.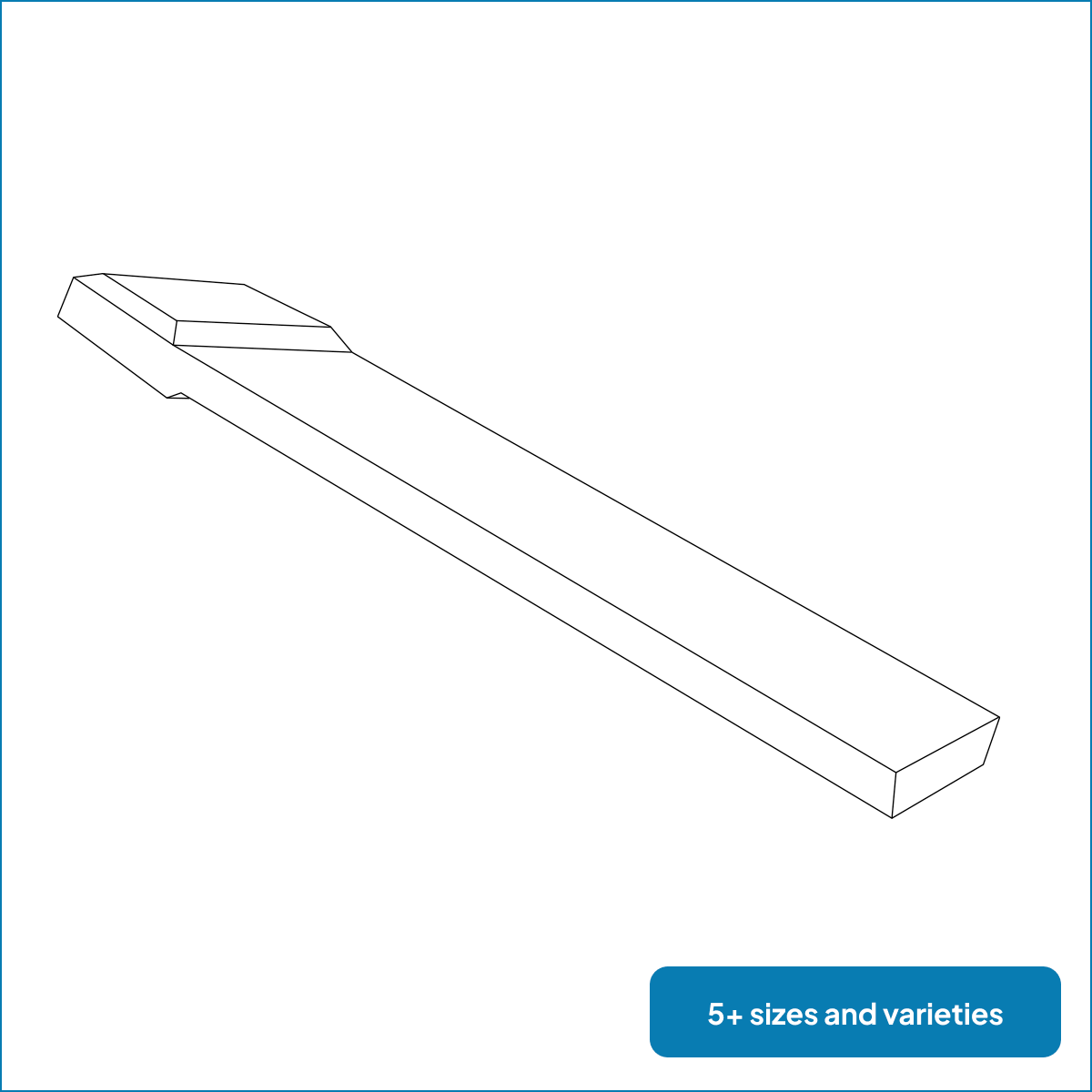 Mattresses
Quality mattresses designed to prioritize health, comfort, and security. Ballistic material is integrated with the cover fabric providing unparalleled rip-stop.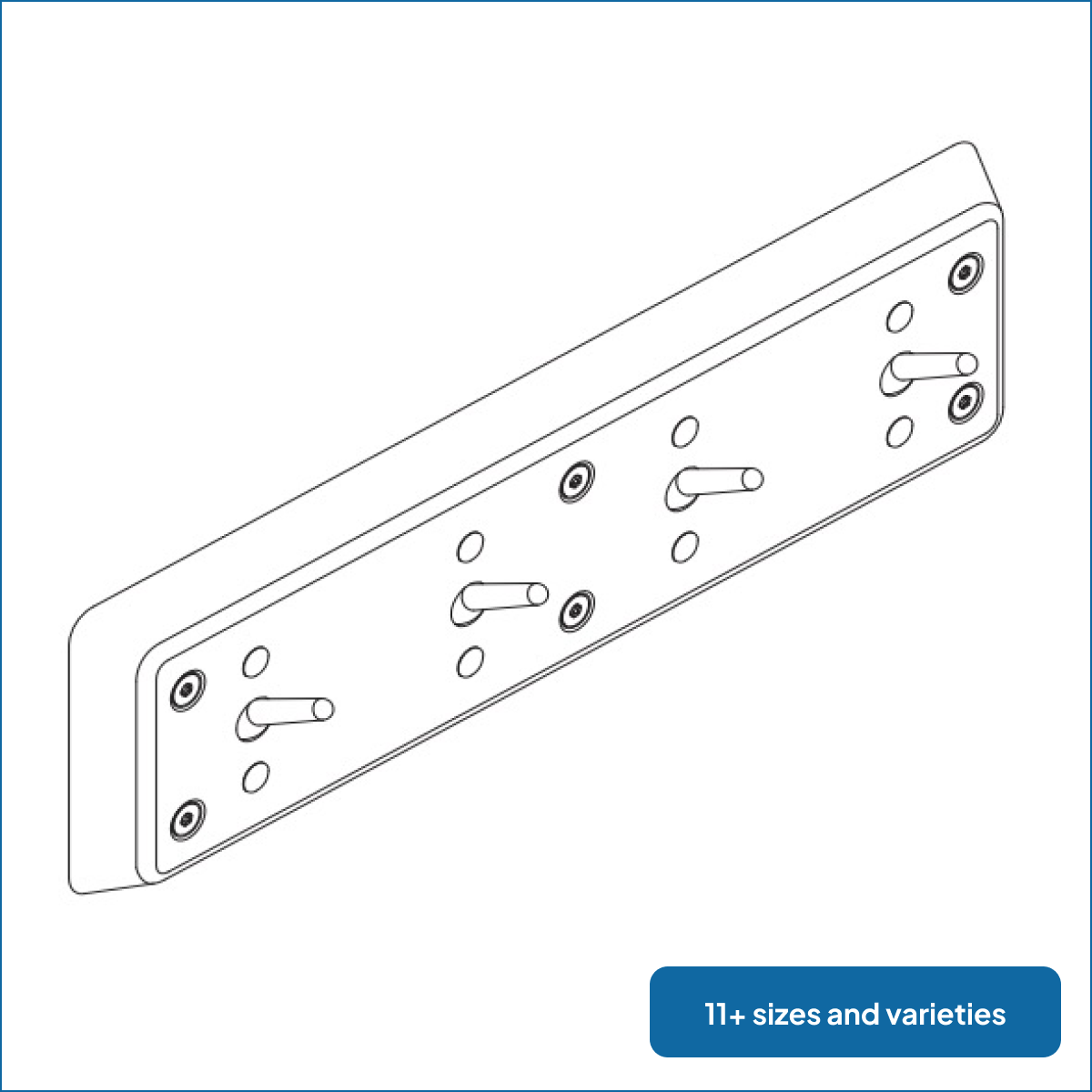 Towel Hooks
Stainless steel, ligature resistant towel hooks compatible with any wall anchor.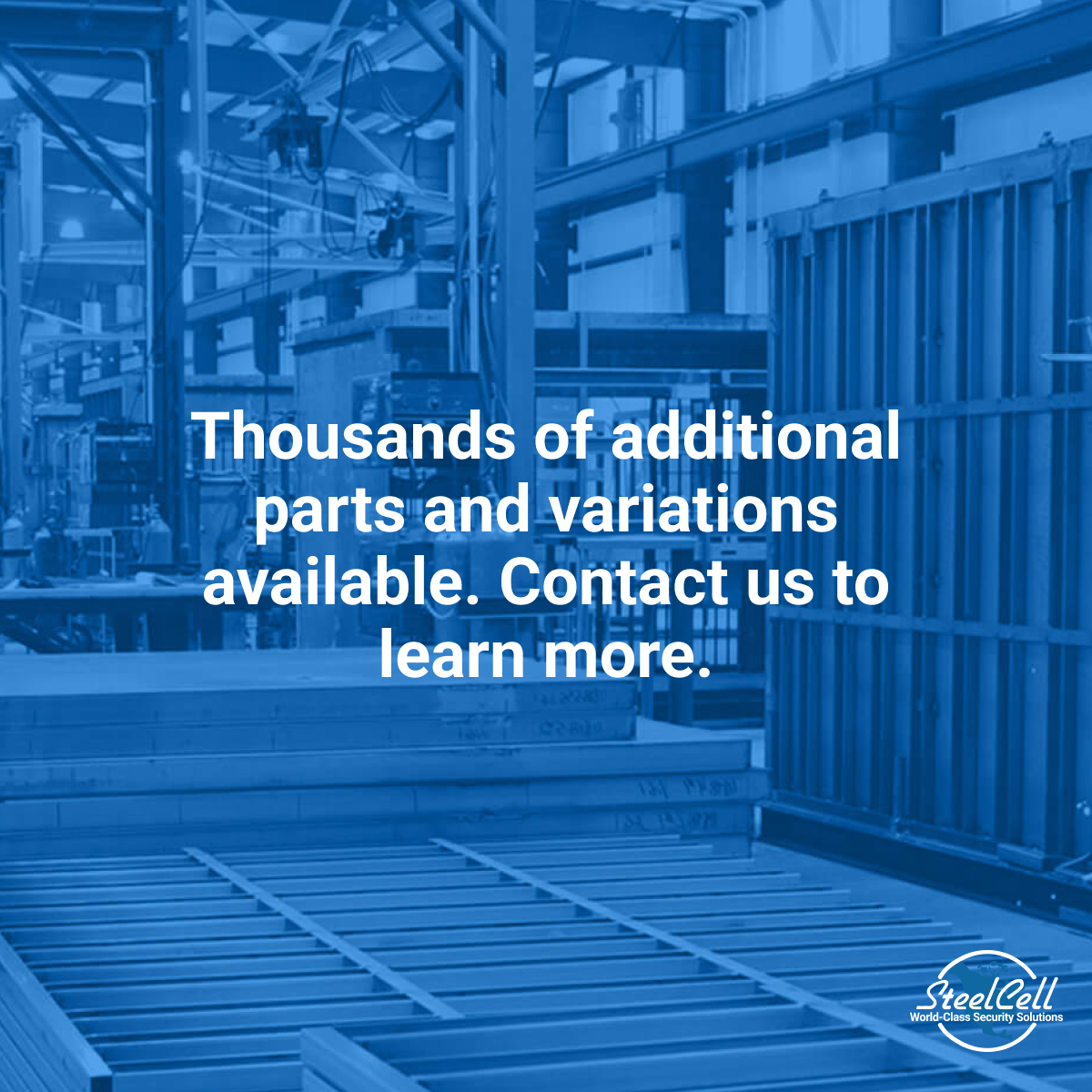 Even More Parts For Your Facility
Don't see what you need? Contact us to get connected to thousands of options for every facility need.
Contact Us
Help us understand what you need
Contact us below and a product expert will be in touch.