Who We Are
SteelCell is evolving the way reformation centers are built to maximize safety, security, and long term usability.
Through decades of experience, we've seen site, timeline, weather challenges, and more. We've learned from each of these challenges that no project is the same.
That's why partnership is integral to our business.
We adapt to your specific challenges to provide a safer product on an accelerated timeline while maintaining high standards. We go step-by-step through your project and use top-grade Galvannealed domestic steel until you have a tailor-made security solution that's easy to maintain and long lasting.
We partner with governments and municipalities to provide tailor-made prefabricated security solutions with integrity. 
Our Mission
SteelCell pushes boundaries with the most custom prefabricated units on the market, all made in a state-of-the art manufacturing facility.
Our groundbreaking techniques increase design flexibility, shorten time to market, and standardize construction to reduce cost.
This takes prefabrication to the highest level.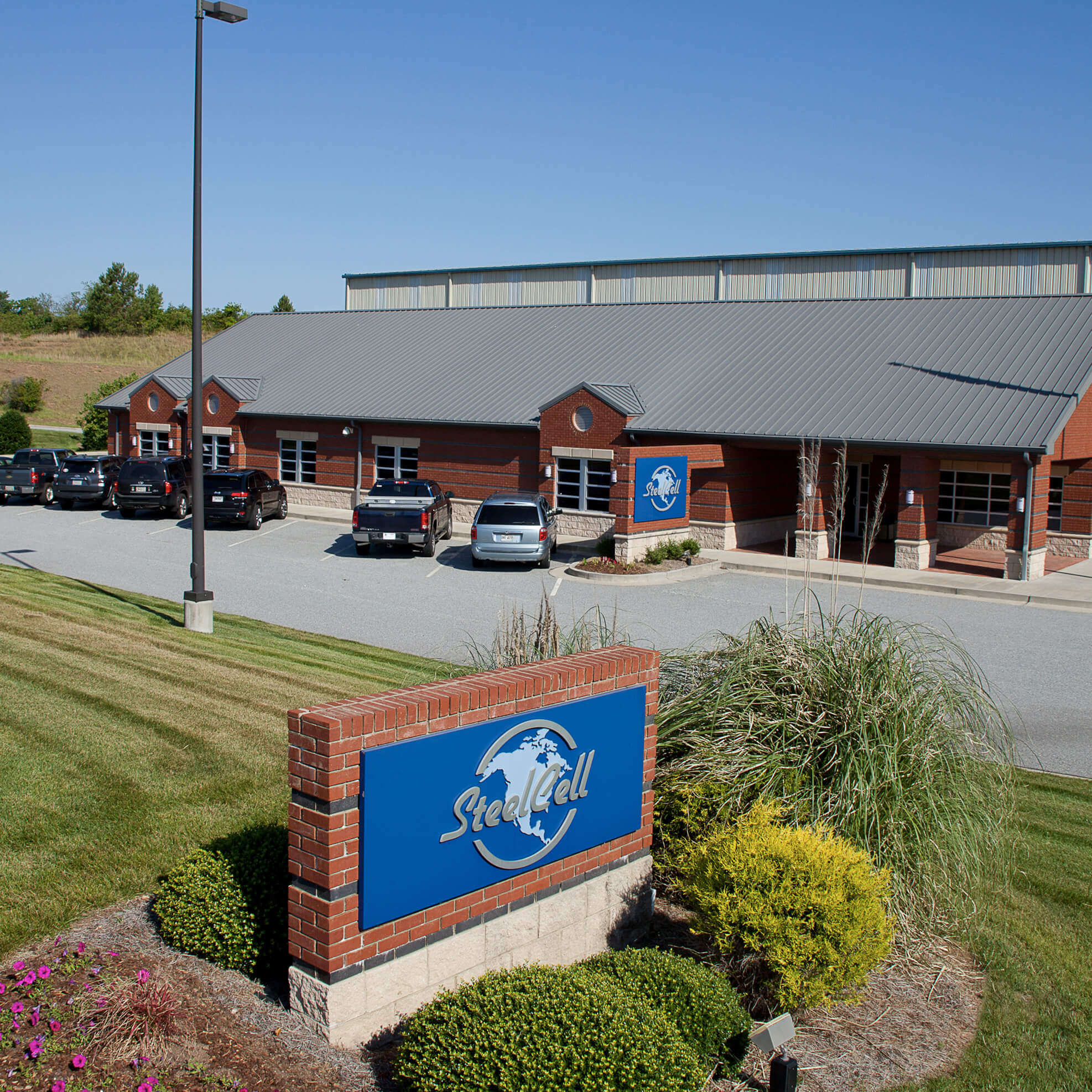 PreFabrication
Our History

Prefabrication is not a new concept. Many detention facilities have use prefabricated steel units for more than one hundred years. However, efficient production of prefabricated steel units on a large scale began with SteelCell.
Mike Smith and Ray Handte, our current President and Vice President, played an integral role in the incorporation of SteelCell in 2001. SteelCell's resources center on the creation of modular, prefabricated units. We also focus on how to integrate our units into modern detention facilities. This saves construction costs and creates a safer and more focused work environment. We have seen great success as a company. In 2009, SteelCell moved into a new manufacturing plant designed to produce our units. This facility is state-of-the-art. It allows us to meet our clients' needs with higher efficiency. SteelCell has seen continued growth since we built this plant and expanded our product offering. Roughly 22,000 of our prefabricated units serve more than 180 projects.
SteelCell is on the cutting edge of technology. We are always looking for new projects and new industries to explore. Our creative staff works together to design unique solutions. SteelCell is dedicated to achieving its mission. Our innovative technologies are changing the way projects are built globally.
Awards
A Few of Our Accolades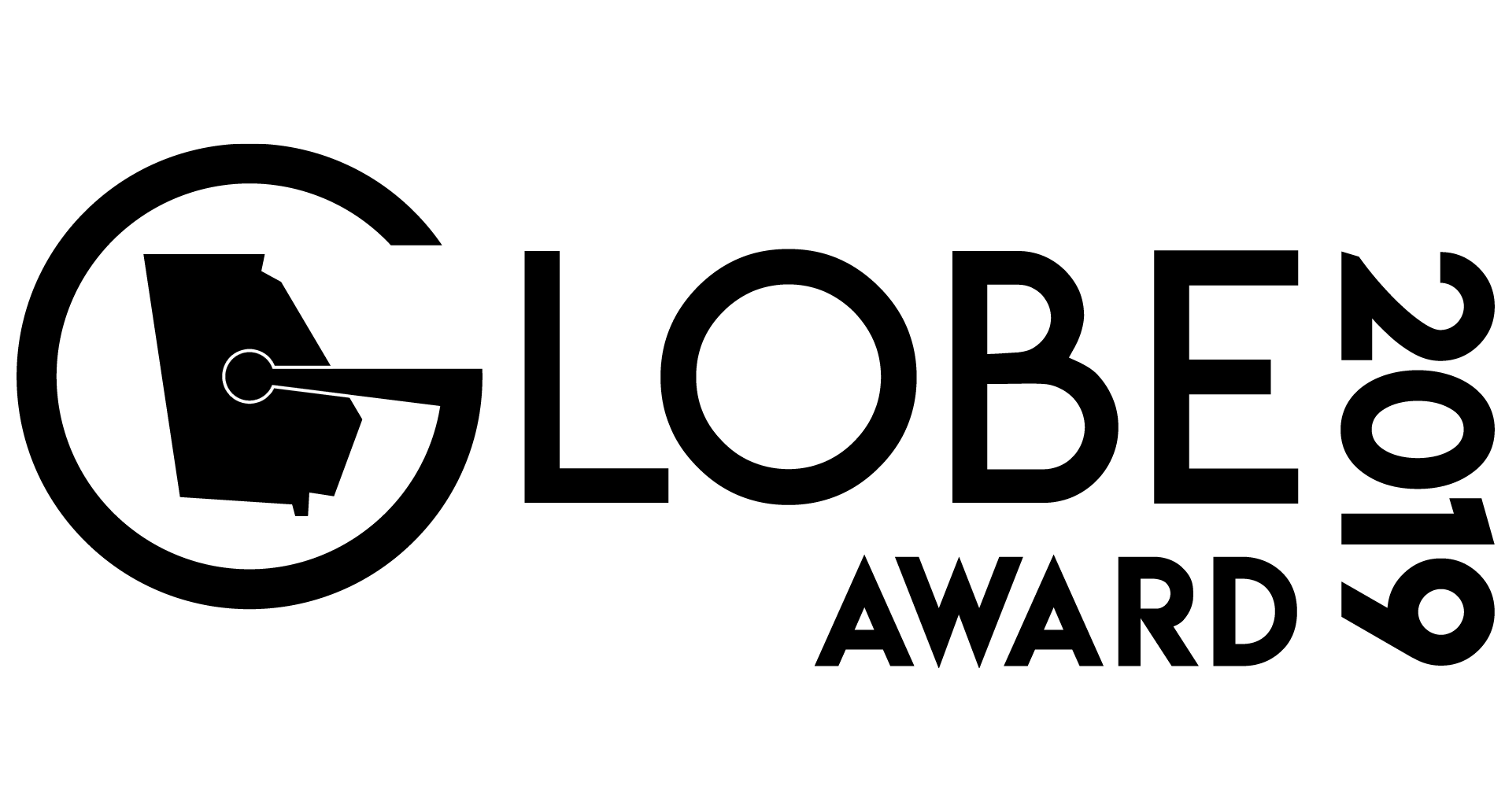 2019 Globe Awards Program
Georgia Exporter's of the Year
NE Georgian Reader's Choice Award 2023
Best Place to Work & Best Boss
SteelCell News
In The Press
SteelCell Provides Cells for New Davidson County Criminal Justice Center
SteelCell of North America, based in Baldwin, Ga., is tasked with providing 468 cell and shower units for the Davidson County Criminal Justice Center in Davidson County, Tenn.
The mid-rise structure was erected in downtown Nashville…
A Complete Qualitative And Quantitative Assessment
Modular Jail Cell Market Research Report Forecast 2023-2030 has been prepared by experienced and knowledgeable market analysts and researchers. Each section of the research study is specially prepared to explore key aspects of the Industry.
Collins presents Export Achievement Award to SteelCell
U.S. Rep. for Georgia's 9th Congressional District Doug Collins presented SteelCell of North America Inc. with a U.S. Commercial Service Export Achievement Award during a ceremony at the company's…
Safety
Safety Is In Our DNA
Join Our Team
Become a Team Member