Sustainability
The Greenest Way To Build
Our commitment to sustainability is integrated throughout our business to protect the environment, empower people, and make a better product.
Sustainable Materials
All of SteelCell's structures are made from recycled and recyclable steel made in the United States. This reduces the environmental impact of shipping.
Our standardized parts are interchangeable, which reduces material needs. High performance coatings are non-toxic, low VOC, and thermal insulated, which helps facilities save on long term energy costs. Unlike most companies, our products don't require shrink wrap during transport. SteelCell contributes to LEED certification points.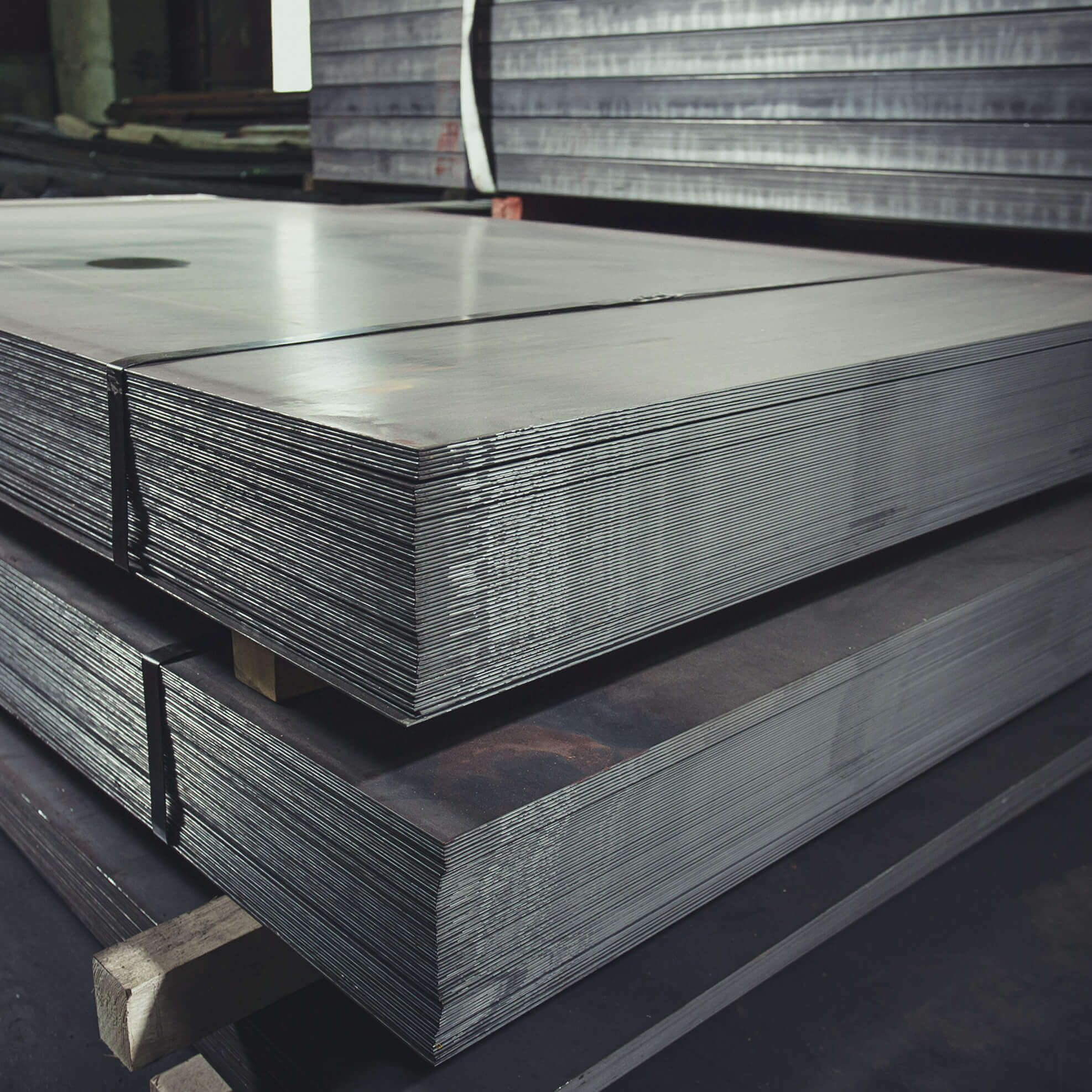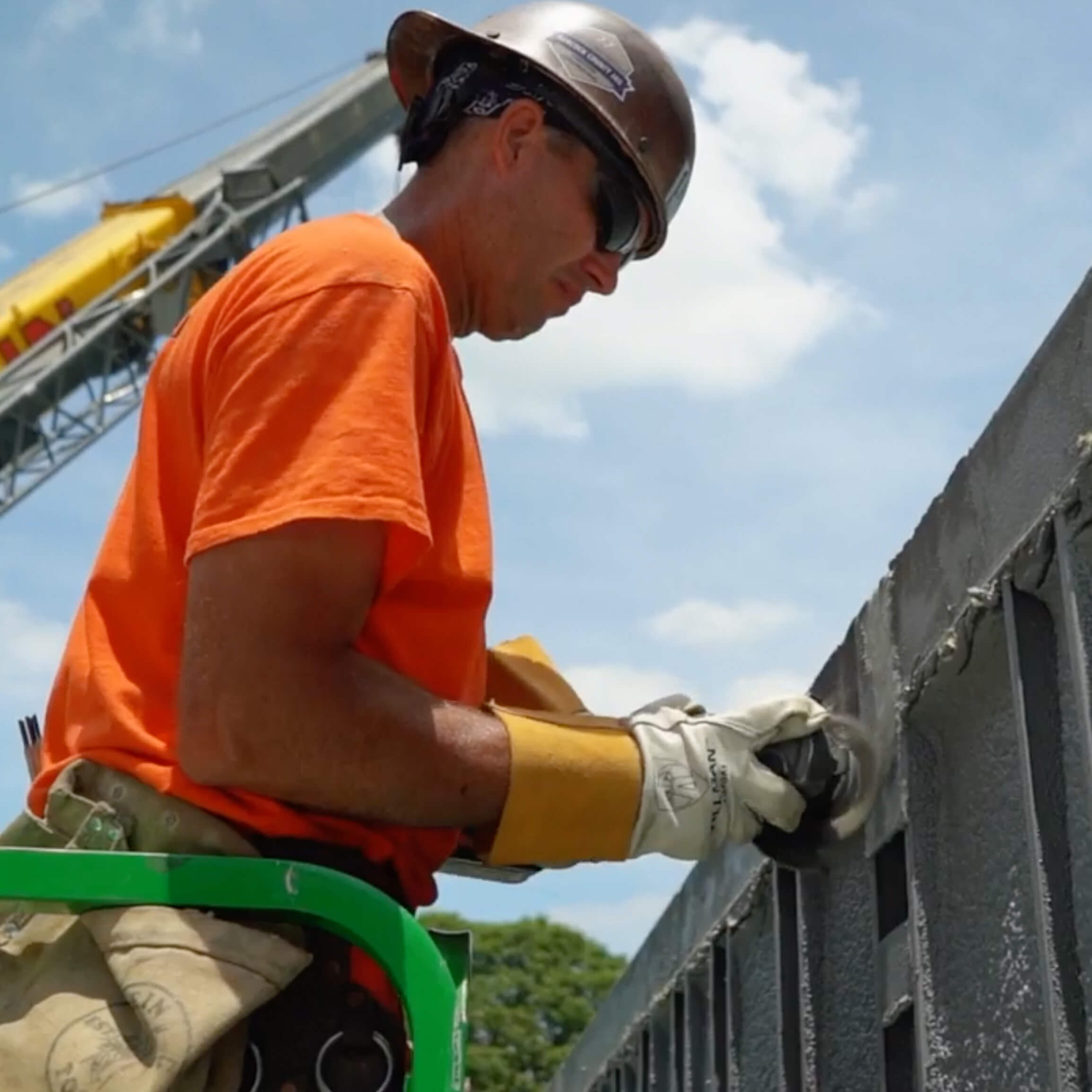 Reducing Labor, Hiring Locally

Creating prosperity through local and inclusive economic opportunity. Our repeatable prefabrication processes reduce tracks to the job site.
Longer Lifespan
Our cells are fabricated from the highest quality coated alloy steel that will resist corrosion. A60 is a true alloy, increasing the lifetime of products.
Because of our next-generation coatings and finishings, our products have longer life.
As an industry leader we encourage our partners to meet high standards of safety, social and environmental performance.