Simplifying Manufacturing
We're reimagining prefabrication construction

SteelCell pushes the industry forward with customizable prefabricated units that work for any building, new or existing.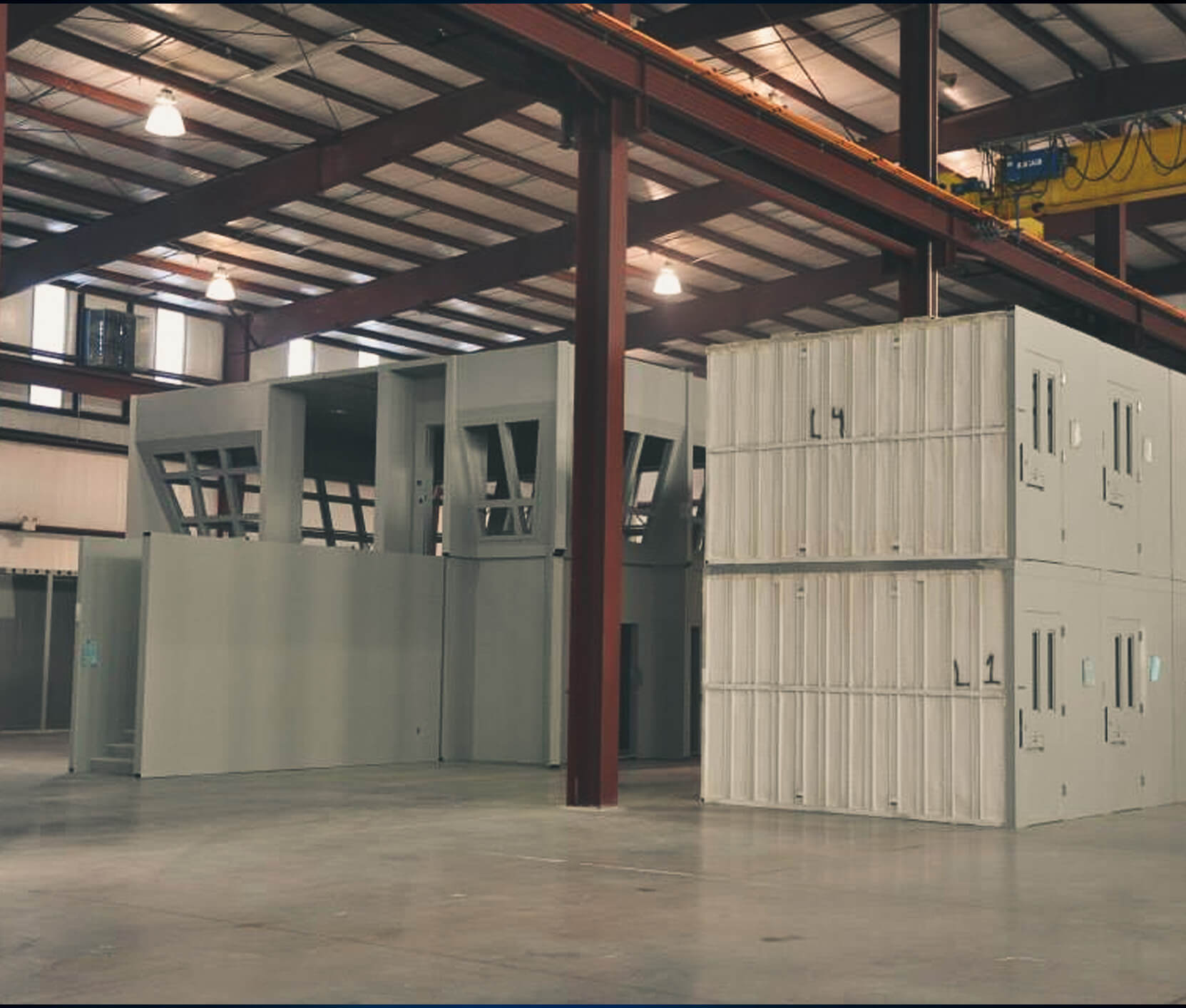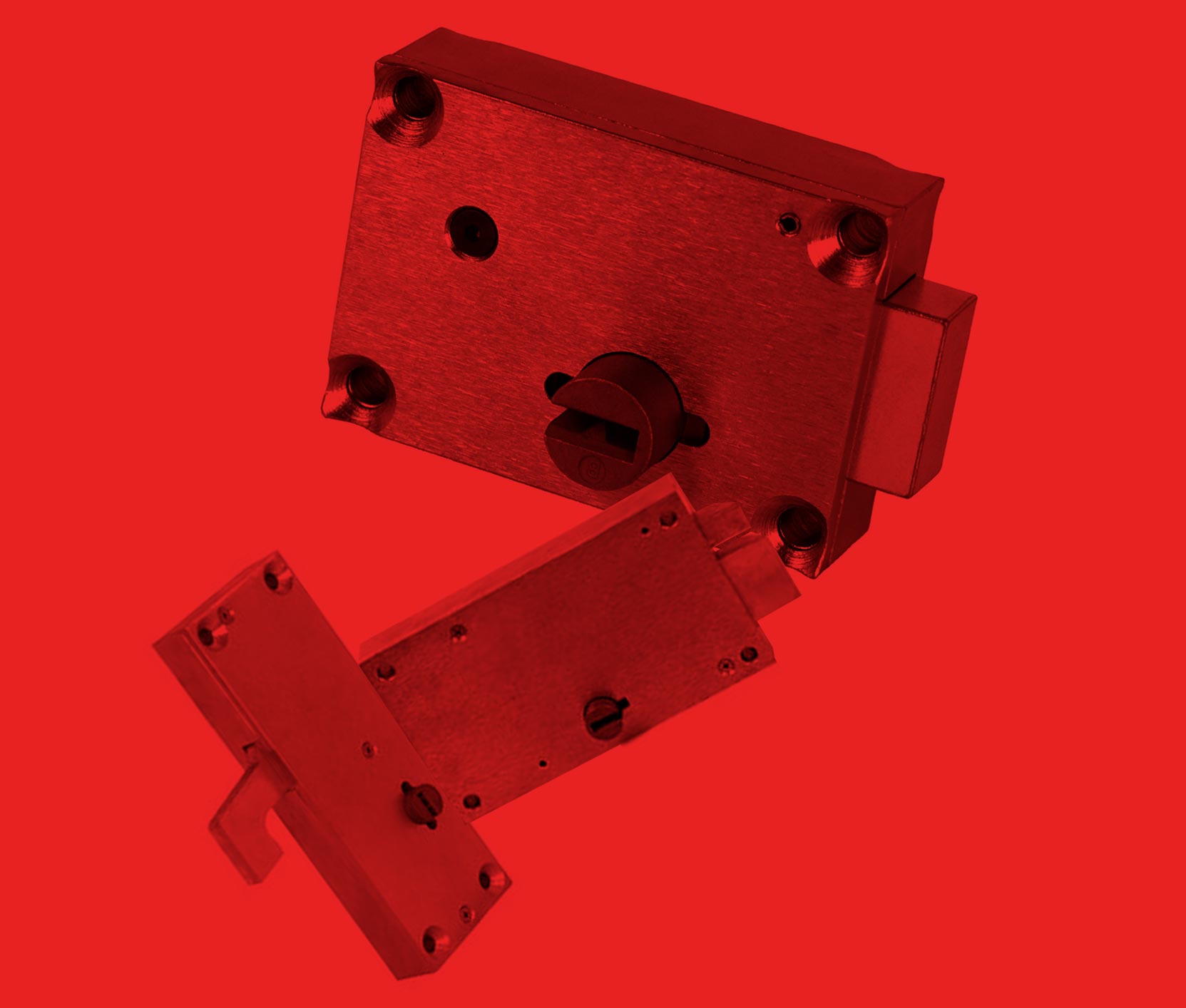 Pioneers In
High Security Locking Systems

Midwest Portland, a SteelCell company, develops and manufacturers high security Electro-Mechanical and Mechanical locks.
We have developed a global reputation for industry-leading design, innovative engineering and cost-efficient solutions.
Environments for treatment
Better Solutions for Behavioral
and Mental Health
Remote color controlled lighting systems, coated bathroom fixtures and more all provide a living area more conducive to treatment.