Simplifying Manufacturing
We're reimagining prefabrication construction

SteelCell pushes the industry forward with customizable prefabricated units that work for any building, new or existing.
We partner with governments and municipalities to design units that are then prefabricated in our modern manufacturing facility. Our streamlined prefabrication processes save time, money, and can run parallel to work happening on-site.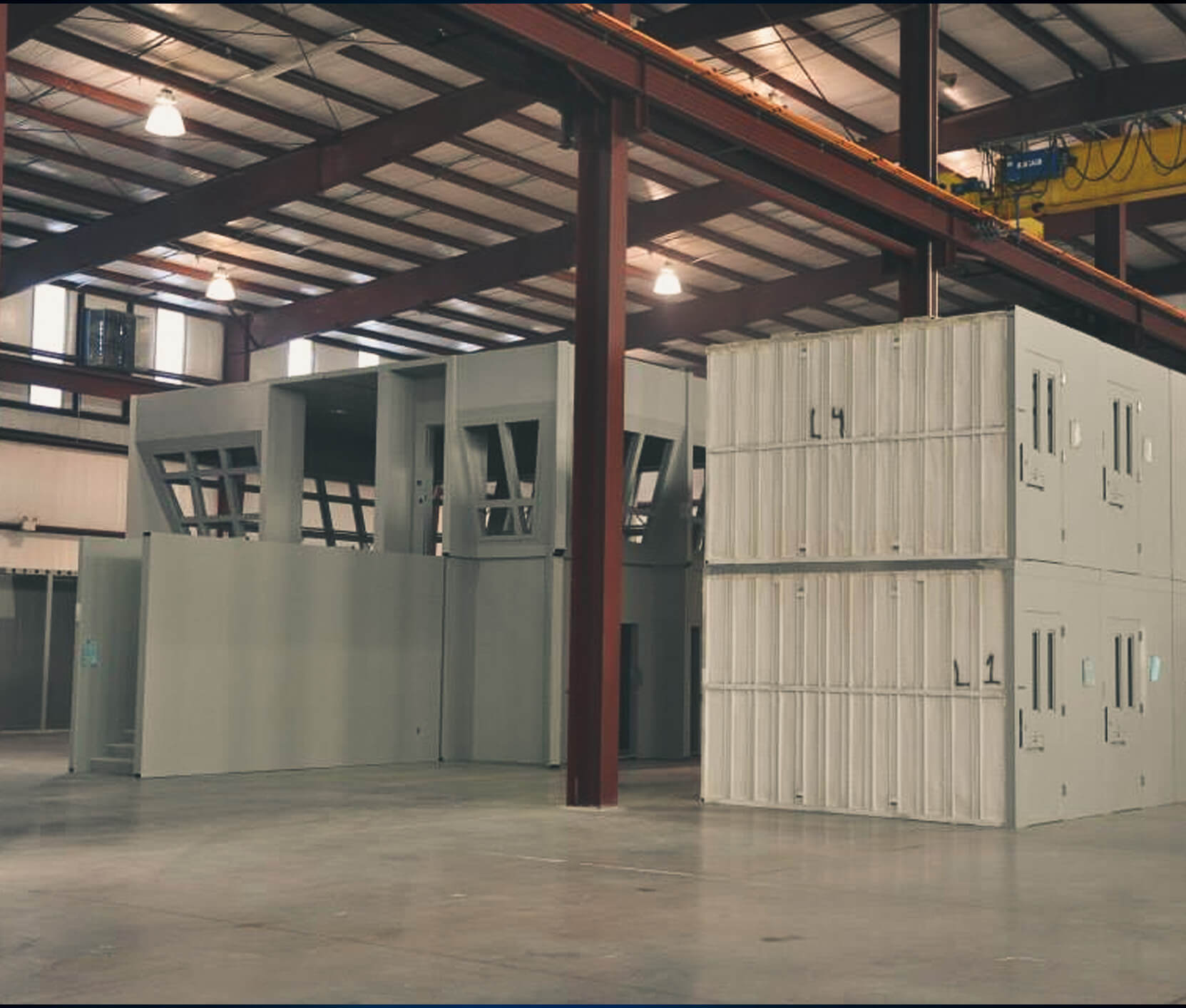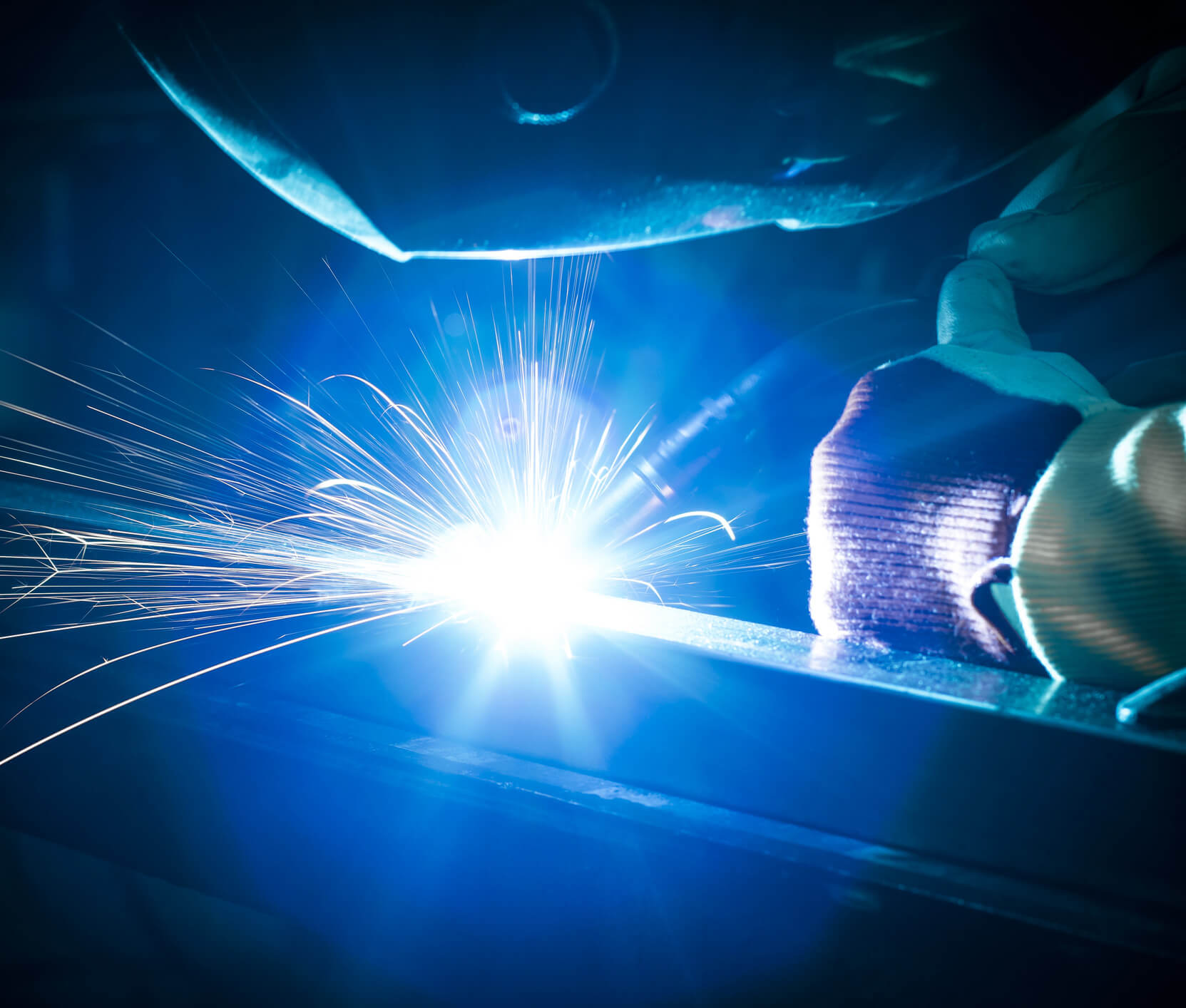 OUR PROCESS
The Most Customizable Prefabricated
Solution
Our customizable modular units are prefabricated to solve your problems and fit your every need. We have manufactured and installed thousands of cells in the field, and we are constantly pushing the boundaries of what's possible.
Our products are made in a USA-based smart factory with in-line quality control and controlled environments for coating. Contact us to arrange a factory visit before you begin your project.
Our Products
Industry Leading Modular Units
We have virtually unlimited prefabricated design capabilities and collaborate with you to determine what best fits your unique needs. We pride ourselves on finding innovative ways to meet the challenges of each project. Our features are endless.
Environments for treatment
Better Solutions for Behavioral
and Mental Health
Remote color controlled lighting systems, coated bathroom fixtures and more all provide a living area more conducive to treatment.
We offer high quality, feature-rich, affordable prefabricated solutions for the behavioral and mental health spaces. Our systems are customizable, safe, sanitary, and secure.